Ontario Immigration
Ontario is Canada's most populous province, home to the nation's capital, Ottawa, and its largest city, Toronto. It is Canada's leading manufacturing province and abounds in natural resources. However, the largest part of its economy is the services sector, which employs 79% of the province and includes business, financial, professional and technical services, as well as culture and arts.
Ontario's varied landscape ranges from the rocky and mineral-rich Canadian Shield to more than 250,000 lakes which form one-fifth of the world's freshwater reserves. Moreover, about 60% of the province's land is classified as forested land, representing 2% of the world's forests.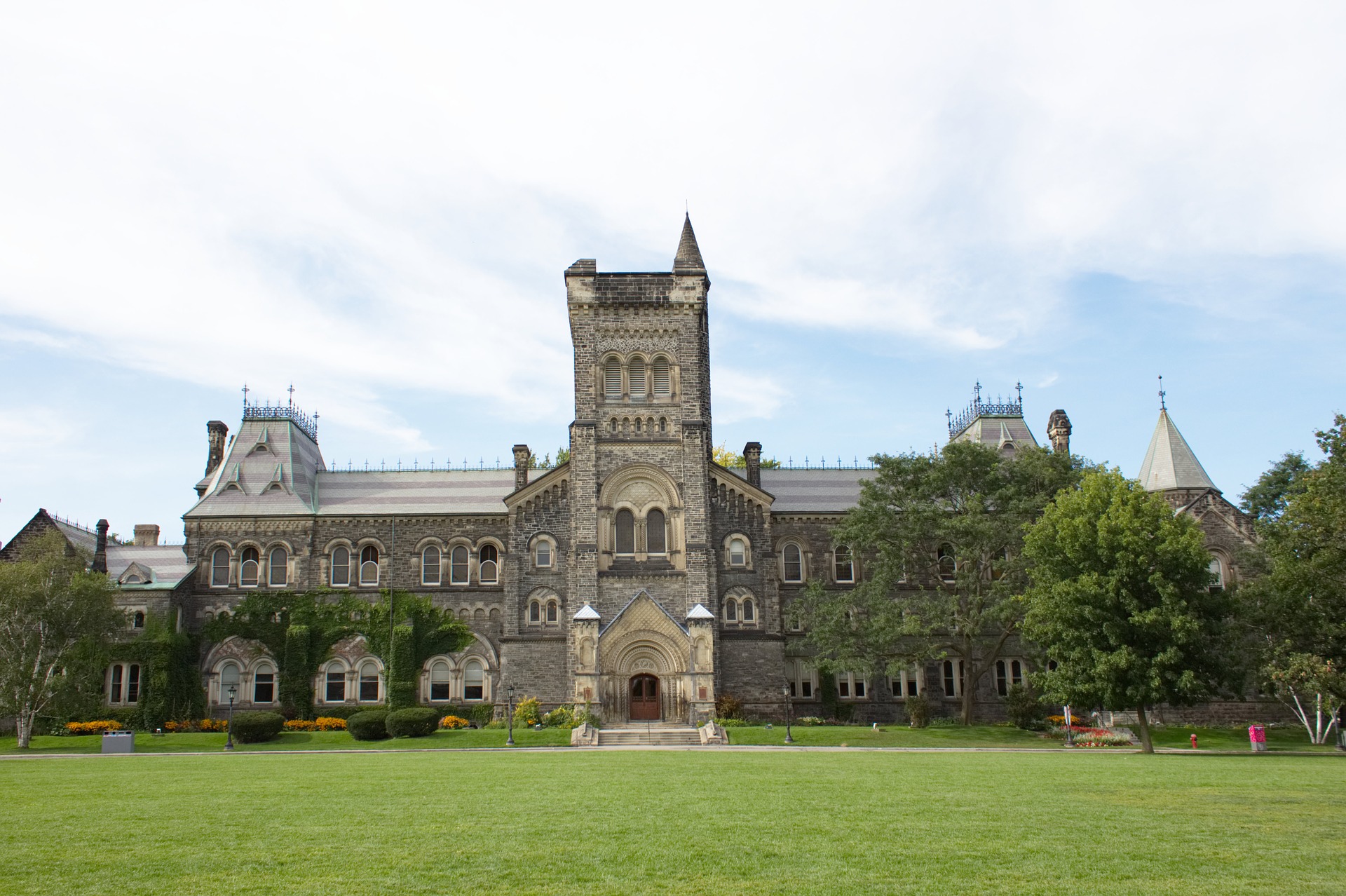 Multiculturalism is highly celebrated in Ontario, Toronto being called the most multicultural city in the world. Indeed, more than one hundred languages and dialects are spoken here, including several Algonquian-speaking and Iroquoian-speaking Aboriginal peoples.
Ontario Immigrant Nominee Program (OINP)
The Ontario Immigrant Nominee Program (OINP) supports employers by facilitating the immigration of managerial, professional and skilled foreign workers and international students required to meet their human resources needs. 
The province of Ontario operates the OINP in partnership with the federal immigration department, Immigration, Refugees and Citizenship Canada (IRCC). Interested candidates must follow a two-stage process: apply for nomination to the provincial government, and then, if nominated, apply for permanent residence to the federal government.