We are a leading Canadian immigration firm, comprised of a group of senior ICCRC immigration practitioners and licensed Canadian lawyers. With a combined 10 years of professional experience, ICON has the expertise and the depth of knowledge in navigating Canada's complex immigration landscape.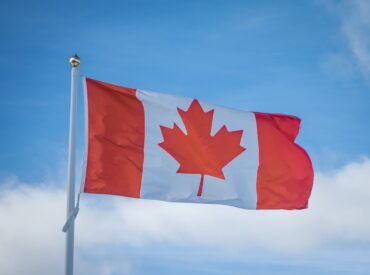 The Canadian Federal and Provincial governments are constantly updating their programs to ensure Canada remains an attractive destination for newcomers to Canada. With many options to choose from, ICON can help applicants determine what is best suited as an avenue for obtaining Permanent Residency status in Canada.
Submit your FREE assessment form to find out what your options may be for Immigration to Canada.
Free Online Visa Assessment
Contact us today by fill up free online visa assessment and we will contact you