Alberta Immigration
Alberta is one of Canada's three Prairie provinces, located in Western Canada. It is one of the fastest-growing provinces of the country and home to two of the country's major urban centers, Calgary and Edmonton. Alberta's landscape varies from towering mountains to glacial lakes, from vast boreal forests to fertile prairies and desert badlands. The province's natural resource portfolio includes natural gas, oil, coal, minerals and the famous Alberta oil sands, making Alberta Canada's energy province.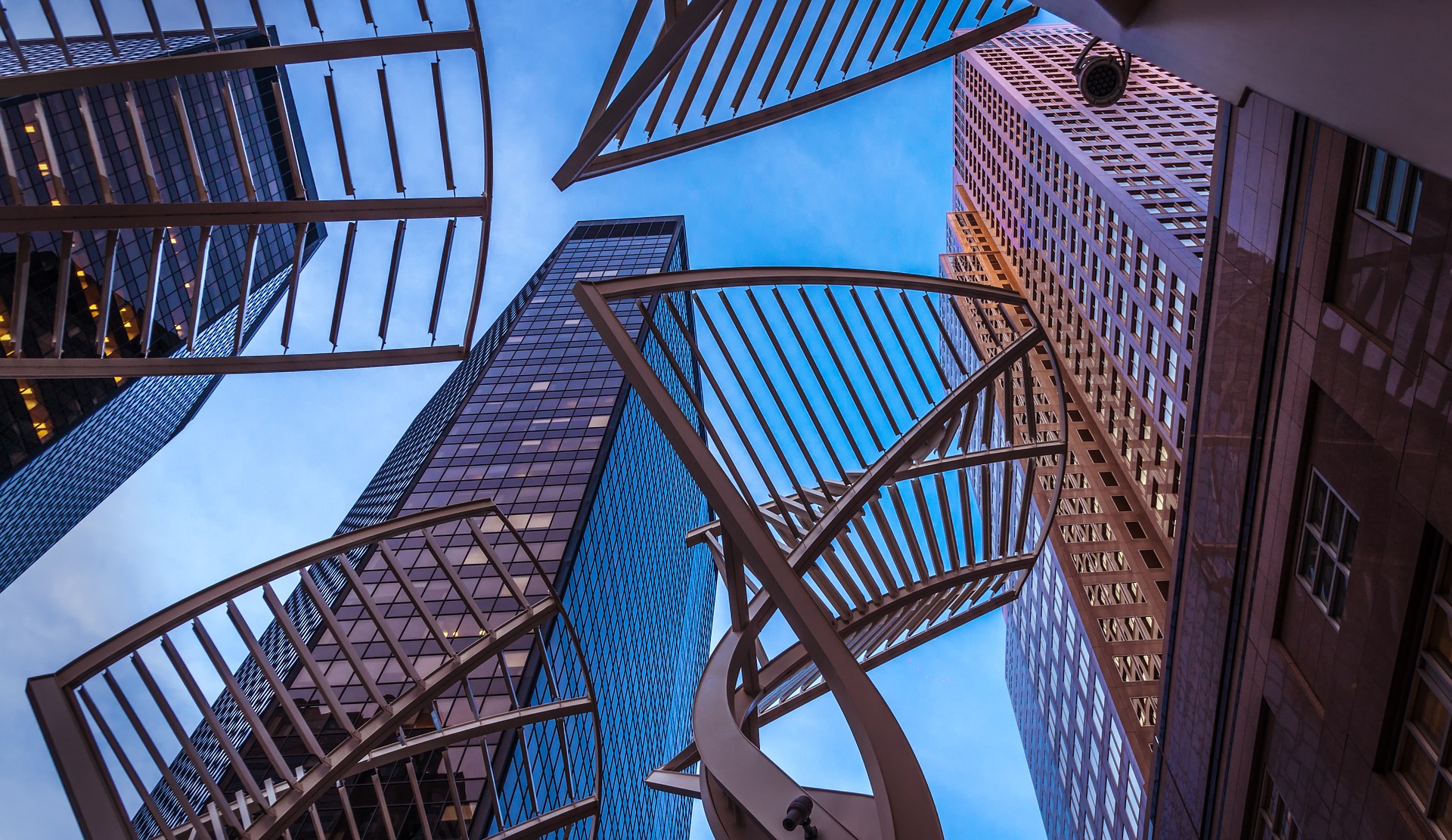 Alberta Immigrant Nominee Program
The Alberta Immigrant Nominee Program (AINP) is designed for individuals who possess the skills and abilities to fill labour shortages in Alberta.
The AINP accepts skilled worker applications under the Alberta Opportunity Stream and under the Express Entry system. It also operates two business programs, the Self-Employed Farmer stream and the International Graduate Entrepreneur Immigration Stream.
A third business stream, the Foreign Graduate Start-Up Visa Stream, is set to be launched in January 2021.
The program is operated by the Alberta government in partnership with the federal immigration department, Immigration, Refugees and Citizenship Canada (IRCC). Interested candidates must follow a two-stage process: apply for a nomination to the provincial government, and then, if nominated, apply for permanent residence to the federal government.
IRCC allocates to AINP a limited number of nominations each year.