ICON Group is one of the largest Canadian immigration firms comprised of an expert professional team of ICCRC members to act as Canadian immigration counsel. ICON Group operates in a few countries in the world, and has the expert resources to accurately assess all immigration and refugee matters.
Our Canadian head office is located at 227-1433 Lonsdale Ave., North Vancouver, BC with a Western Canadian offices located in Calgary, Alberta & Downtown Vancouver. Combined with Eastern Canadian office located in Toronto & Montreal, ICON Group currently serves over 120,000 applicants from around the globe.
ICON Group provides all types of immigration services and processes all categories of Federal and Provincial Visa applications. Additionally, ICON Group is able to assist applicants in obtaining their regulated profession licensing before and after arrival in Canada.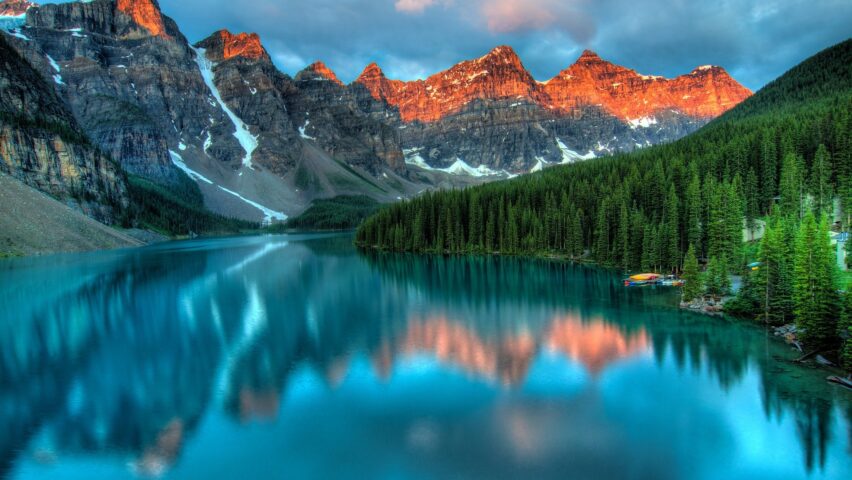 ICON Group is an authorized Canadian immigration firm, operating under the strict supervision of licensed Canadian immigration practitioner, Dr. Alireza Boroumand. He is a member in good standing with the Immigration Consultant of Canada Regulatory Council (ICCRC). The Council is tasked with regulating the conduct of immigration professionals in Canada and derives its operational mandate from the Government of Canada.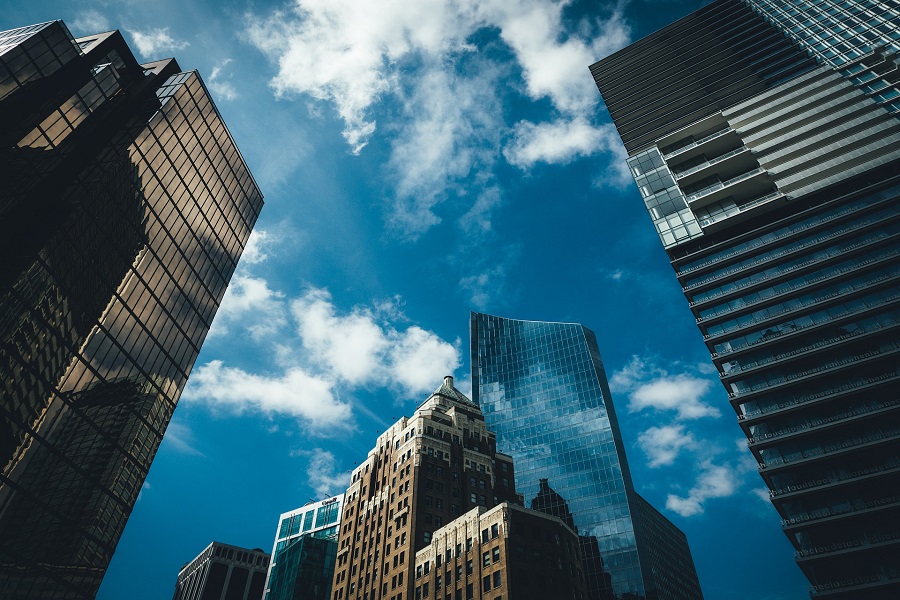 We welcome you to meet with one of our licensed practitioners, around the globe. We can meet with you to discuss your immigration concerns from claiming File Number, Medical Documents to Visa Pickup, as well as free assessment and consultation.
With a proven track record, we are confident that our services are rendered with the highest quality and care. We are committed to give individual attention to each and every client needs to ensure the likelihood of their success. If you have a strong desire to live and work in Canada and enjoy all its freedoms, rights, benefits and social securities, we can help you reach that goal in a simplified and expedient manner.
Our immigration professionals have the depth of knowledge and expertise to provide step-by-step advice on all Canadian immigration matters, regulations, policies and procedure. Additionally, we can assist in filing your application in the appropriate immigration program so that you can become reunited with your siblings, parents and loved ones in Canada.
After delivery of your Visa, we will arrange an informative meeting regarding your arrival, settlement and employment in Canada.
For an initial free assessment of your case, please complete the application form and submit it electronically, by fax or mail. A representative will contact you within one business day upon receipt of your assessment.
We are willing, able and ready to meet with clients remotely from any point in the globe.